Whether it's for a conference or special event, if you're concerned about decision making and driving, I would love to speak to your group. Over the years I've had the opportunity to speak at schools, to US Marines and at various conferences. Keep scrolling to learn more.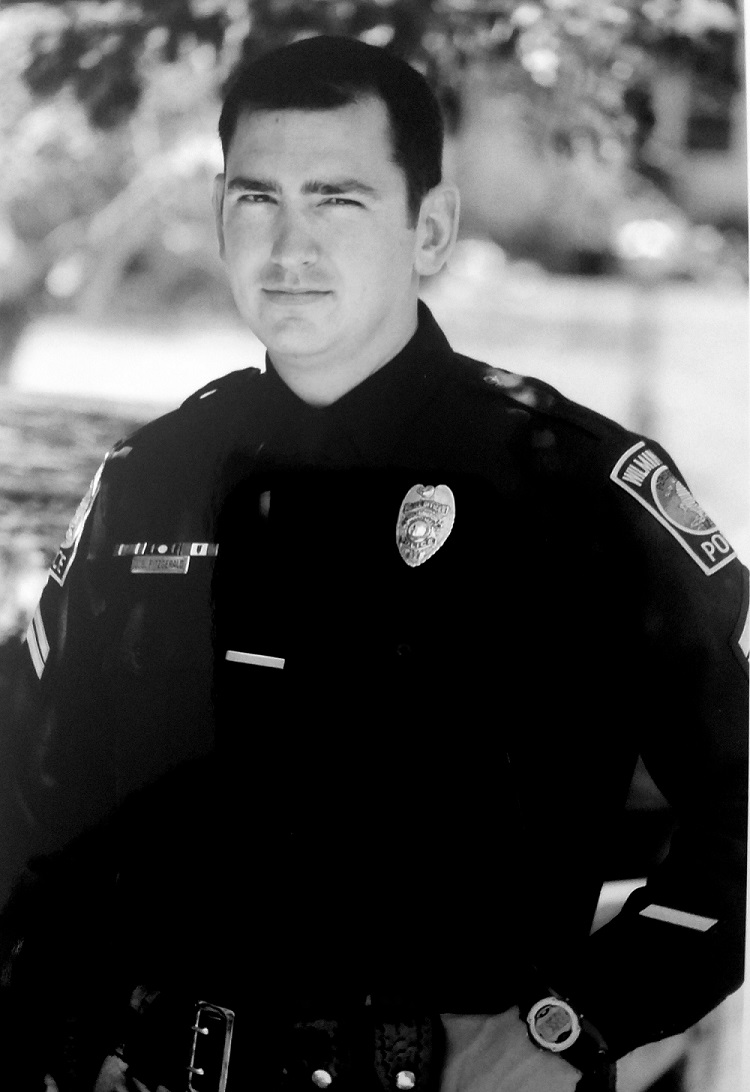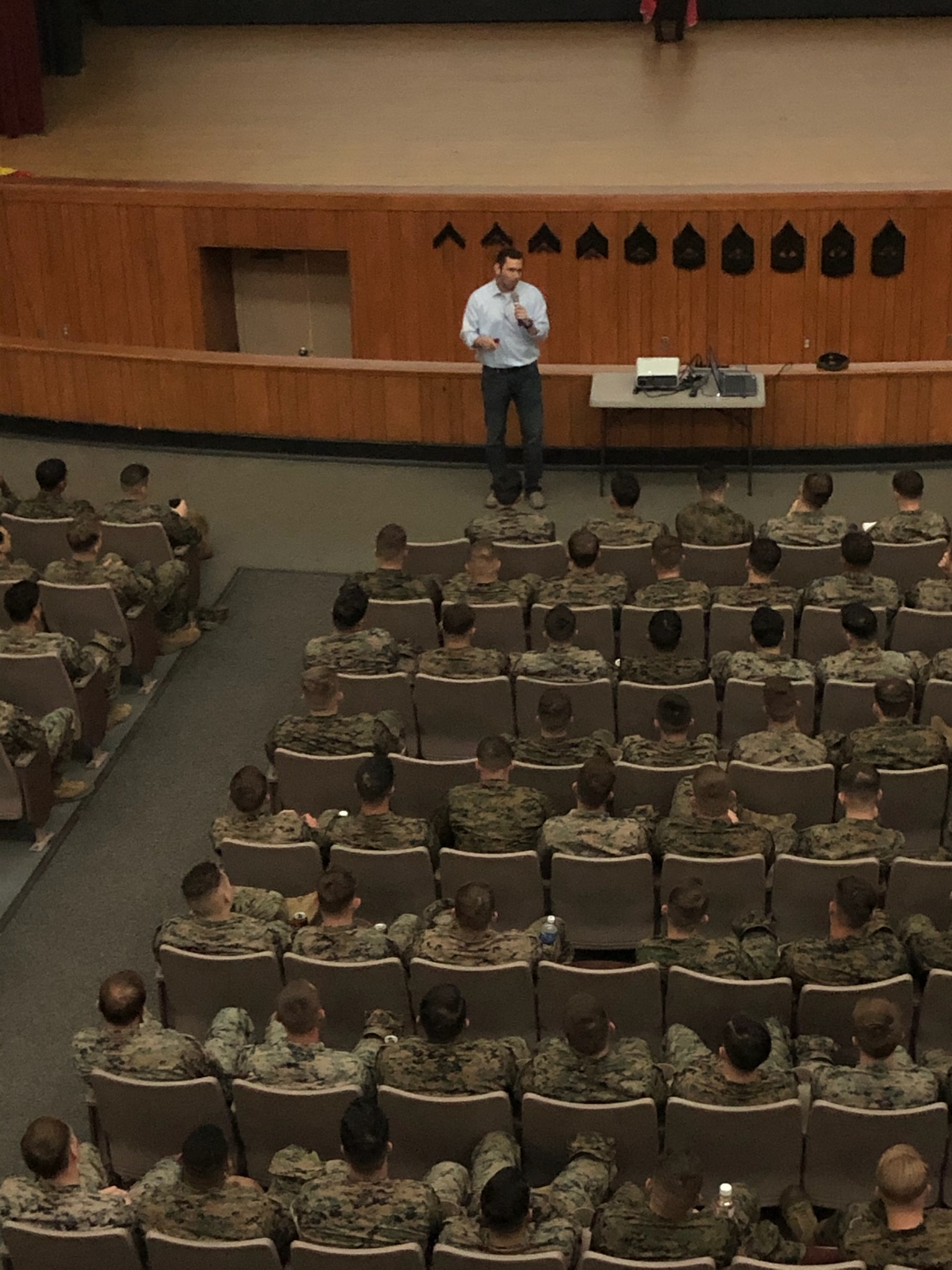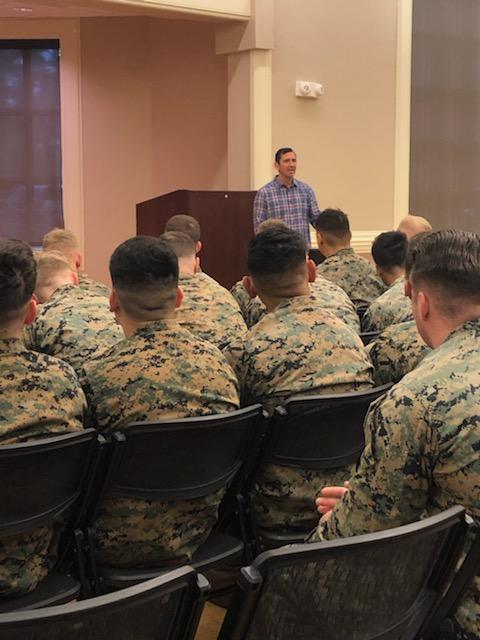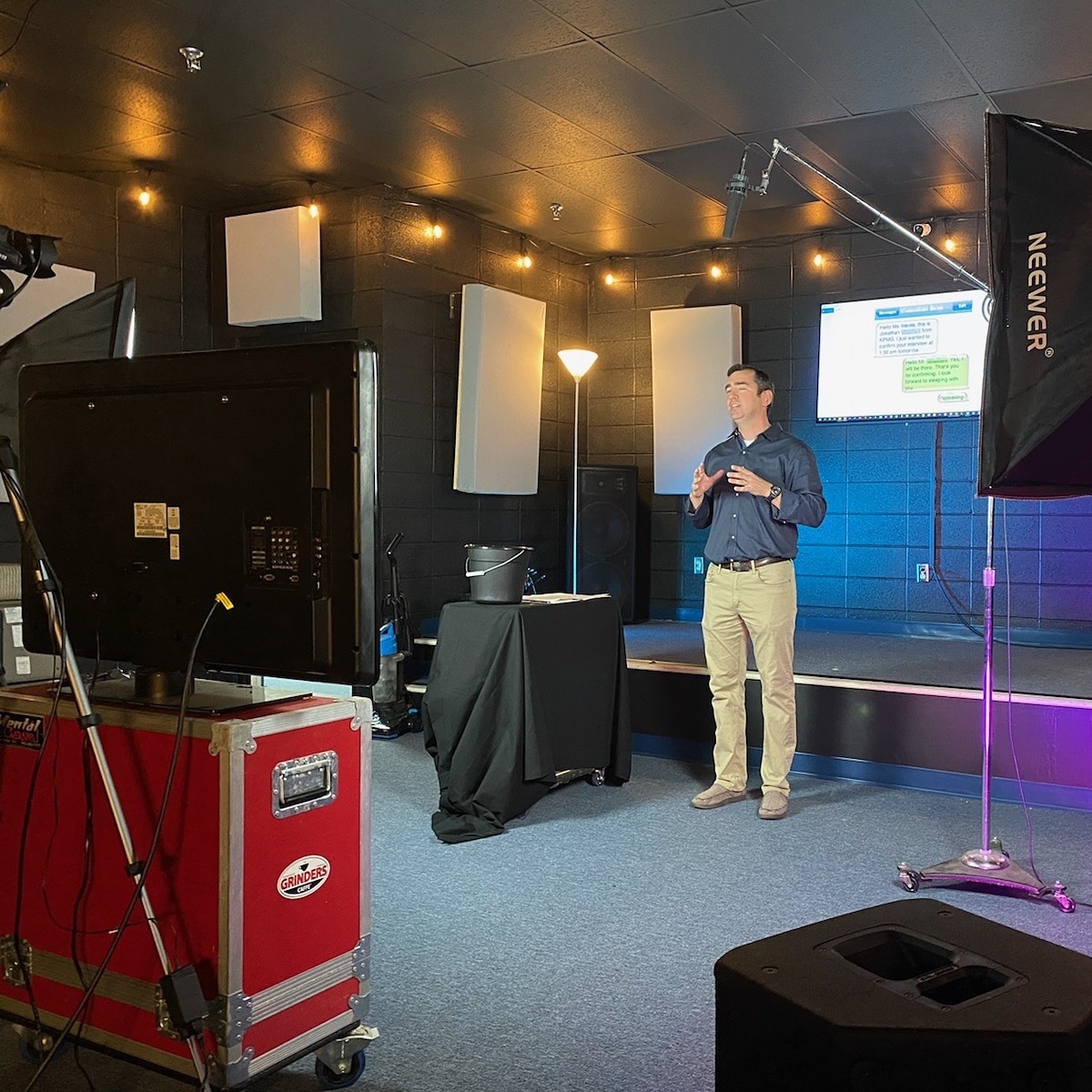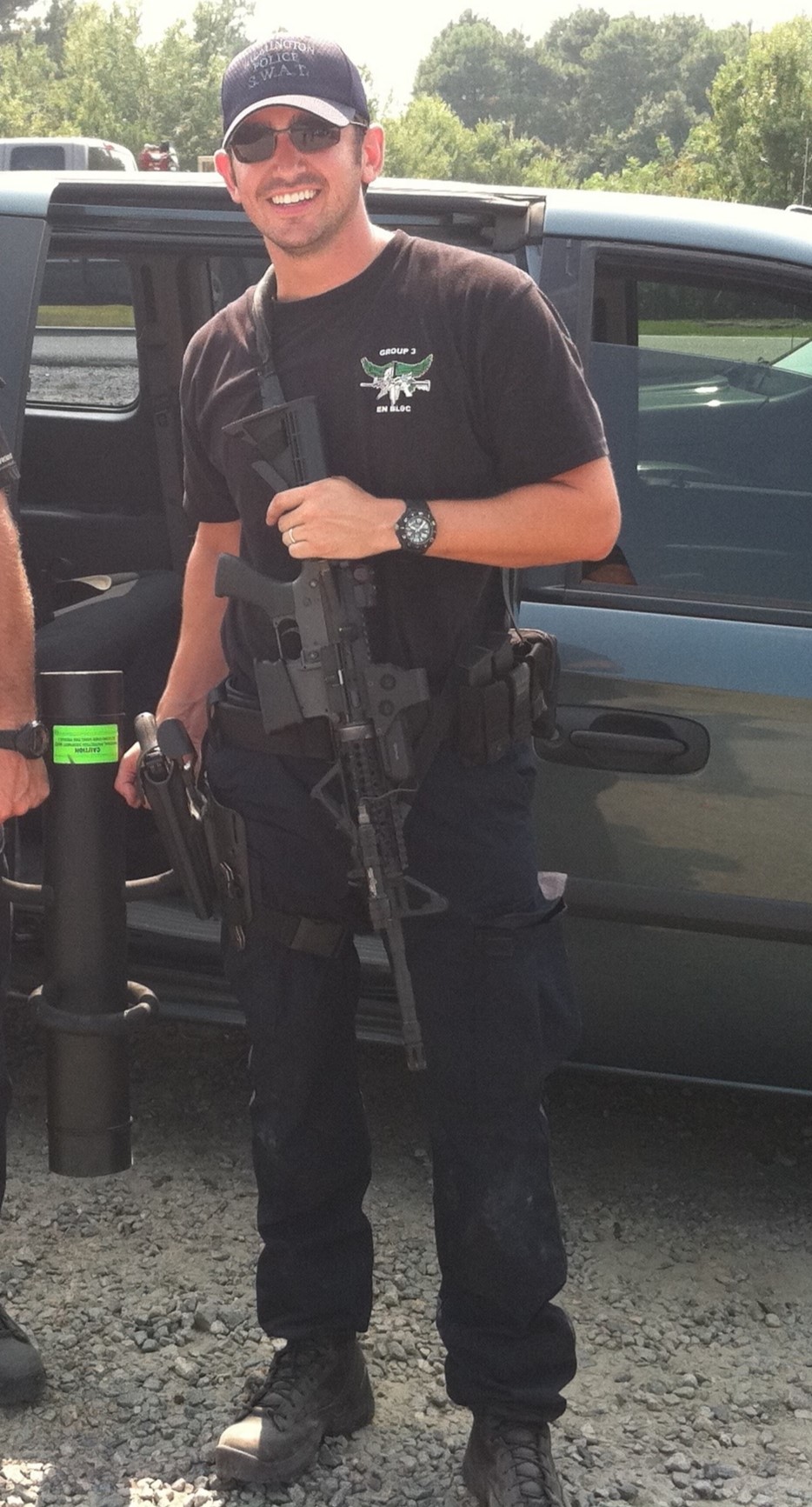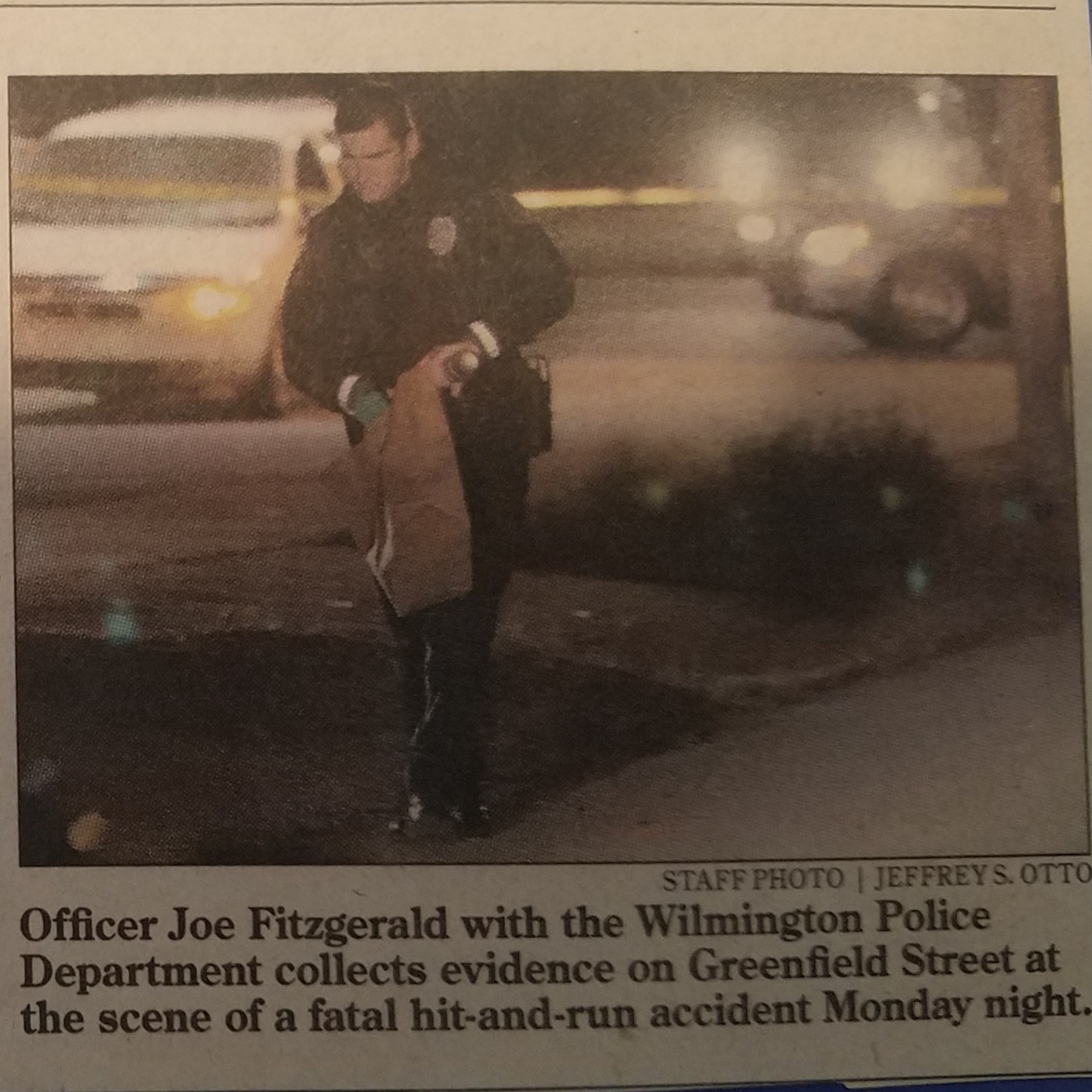 ABOUT ME
I spent several years in law enforcement and over the course of my career I had the opportunity to work many different assignments. I started off as a patrol officer, worked in narcotic investigations, worked with the police helicopter unit and even spent time on the police department SWAT team. By far my most challenging assignment was working as a Traffic Crash Reconstructionist where my job was to put the pieces back together after a major crash occurred and figure out what caused the crash. Unfortunately, this assignment often meant telling families that a loved one would not be coming home. That's why I now make a living educating people from different backgrounds about the importance of making good decisions behind the wheel. Over the course of my career I've been recognized as an expert witness in the following fields: Traffic Crash Reconstruction, Drug and Alcohol Impaired Driving and Standardized Field Sobriety Testing.
SPEAKING TOPICS
I speak on the most common fatal crash causes, distracted driving and decision making. Whether it's for a keynote presentation or a workshop I would love the opportunity to work with your organization.
Keynotes:  You Can't Fulfill Your Purpose If You Don't Have the Chance (Avoiding the Three Most Fatal Driving Behaviors) & The Dangers of Distracted Driving
If you would like more information just click on the contact button below a provide some basic contact information.
Joe Fitzgerald from Southeastern Driver Training Center is an excellent presenter and has done an amazing job educating Active Duty Military on the hazards of Distracted Driving.  It is frequently difficult to find presenters who engage the audience on a topic that people don't like to talk about unless they are the victim or perpetrator of an unfortunate incident.  That said I have had amazing feedback from every presentation he has given.  He has been flexible with times and even has been willing to put together a virtual presentation tailored to our specific needs to ensure we are able to continue training in a time when social distancing is essential.
I have known Joe since he was a young officer at Wilmington P.D. He was one of the first Drug Recognition Experts in our State's history. He was chosen because of his intelligence and almost encyclopedic knowledge of traffic law. Joe would later become the trainer to many in Law Enforcement around the State and the standard by which they would be judged. Along the way he investigated many traffic fatalities and crashes. This has led Joe to a life dedicated to training our youth to drive safely, and I highly recommend his program and teachings.
As a former crash scene investigator, Joe Fitzgerald comes to the table with instant credibility. Our Marines were highly impressed by his compelling story and cautionary message. Joe's unique 'decision consequence' demonstration with 10 junior Marines and 10 senior Marines really brought home the message of impulsive and impaired decision making.
Loved his presentation.  It was interactive, full of examples, and stories!  Best presentation thus far for me! INVITE HIM back!
My years of experience working with Joe Fitzgerald as an officer with the Wilmington Police Department demonstrated that he was thoroughly familiar with both the traffic laws and the physical factors involved in the operation of motor vehicles. Time and again he facilitated the efficient prosecution of cases involving motor vehicle crimes. He was, quite frankly, a trusted resource in my work. As a former judge, I was impressed with his knowledge of the traffic laws and the cases law was applicable.
What a dynamic program you gave today!  Your delivery of the information was easy to listen to and very motivating!  The facts are important but your stories made them come to life in a way that I will remember them.