About Our Team
Our highly qualified staff offers the best Driver Education experience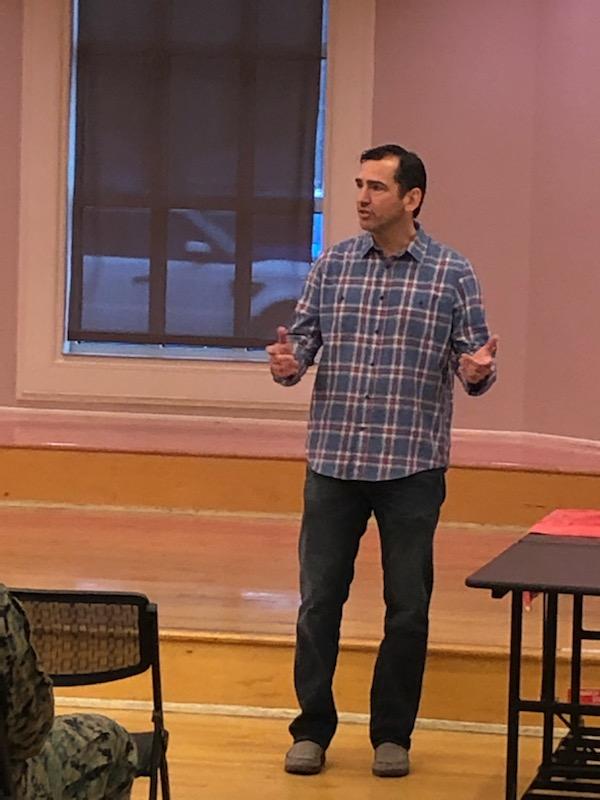 Joe Fitzgerald
Owner/Instructor
Joe is a NCDMV certified driving instructor with a background in law enforcement.  Joe has been recognized in NC Superior Court as an expert in Traffic Crash Reconstruction, Drug/Alcohol Impaired Driving and The Streets and Highways of Wilmington, NC.  In addition to training new drivers, Joe is a Traffic Safety Speaker and speaks to audiences of all different ages and backgrounds.  Joe enjoys surfing, fishing, hunting, and spending time with his family in his free time.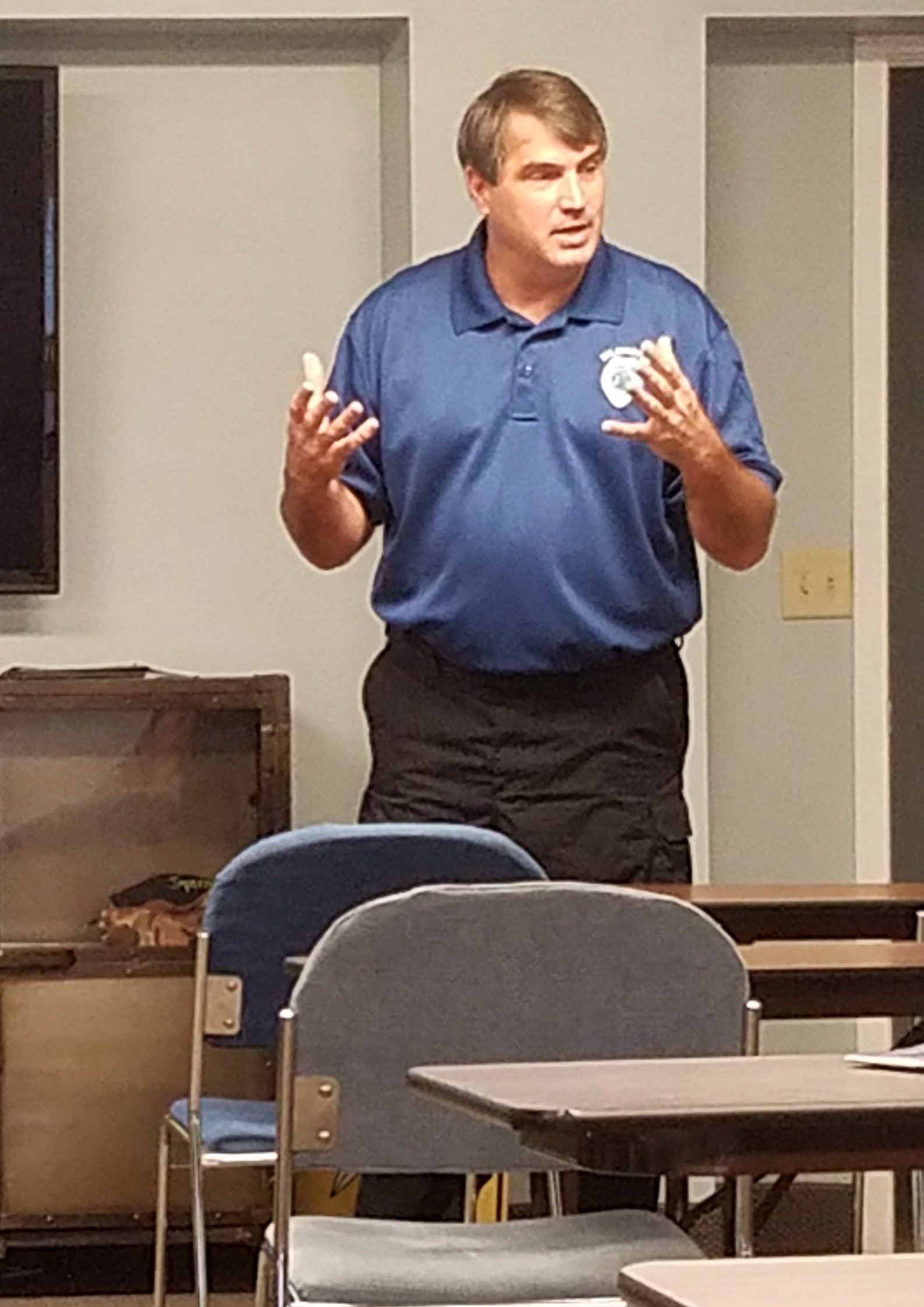 Chris Adam
Instructor
Chris is a Driver Education Instructor with nearly 20 years of law enforcement experience.  He has seen first hand the consequences of poor decisions made behind the wheel.  Chris enjoys teaching, spending time with his family, working outdoors and sports.
Dale Miller
Instructor
Dale Miller has been working with NHC Schools for over 20 years as a teacher and administrator.  Dale is certified by NCDMV and Dept of Public Instruction in Driver Education.  Dale enjoys hunting, fishing, his family and officiating high school athletics.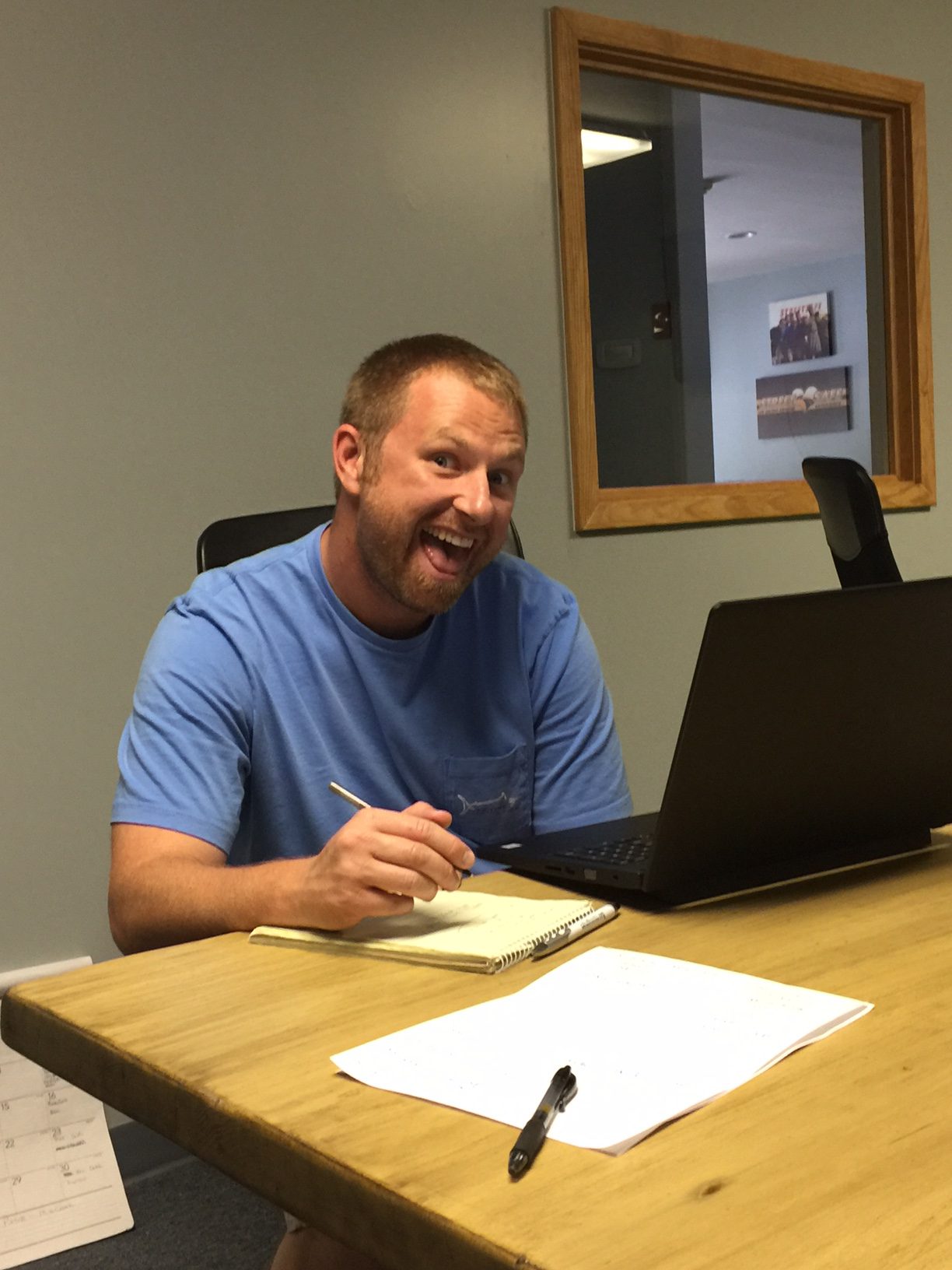 Ian Lovell
Instructor
The picture really says it all!  Ian spent 12 years in law enforcement and now focuses on making young drivers safer drivers while making it fun.  Ian enjoys surfing and spending time with his family in his free time.