About Our Team
Our highly qualified staff offers the best Driver Education experience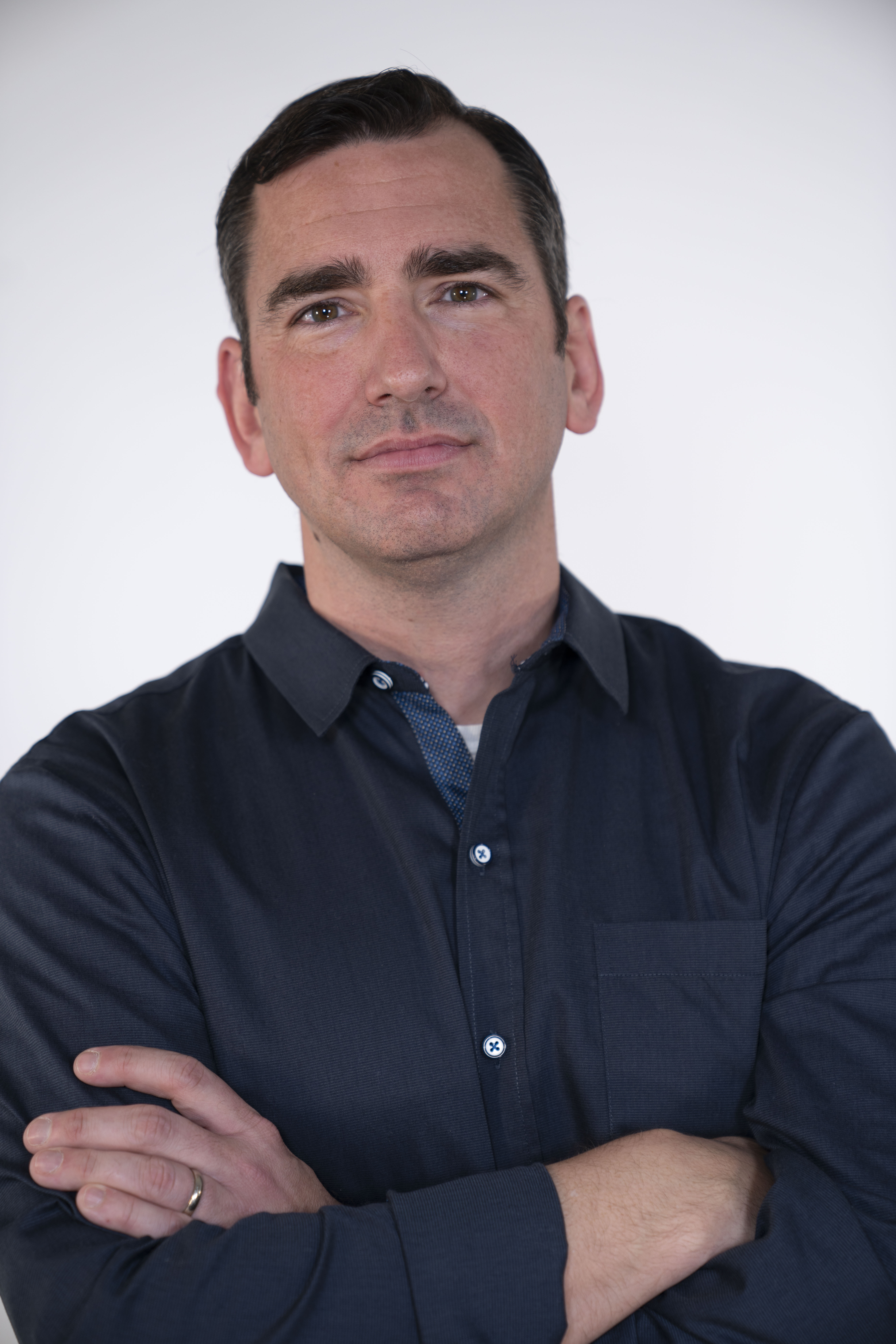 Joe Fitzgerald
Owner/Instructor
Joe is a NCDMV certified driving instructor with a background in law enforcement.  Joe has been recognized in NC Superior Court as an expert in Traffic Crash Reconstruction, Drug/Alcohol Impaired Driving and The Streets and Highways of Wilmington, NC.  In addition to training new drivers, Joe is a Traffic Safety Speaker and speaks to audiences of all different ages and backgrounds.  Joe enjoys surfing, fishing, hunting, and spending time with his family in his free time.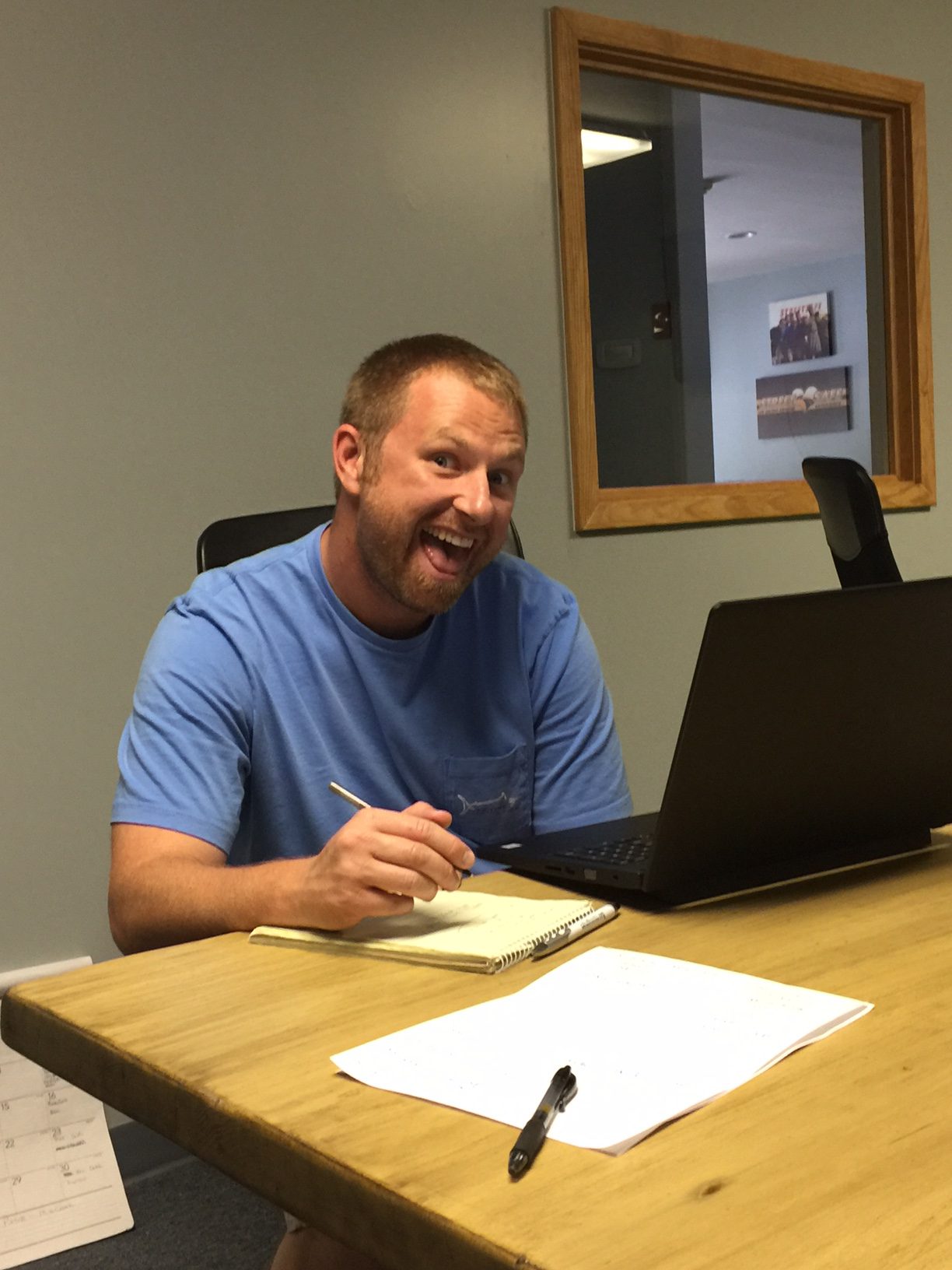 Ian Lovell
Instructor
The picture really says it all!  Ian spent 12 years in law enforcement and now focuses on making young drivers safer drivers while making it fun.  Ian enjoys surfing and spending time with his family in his free time.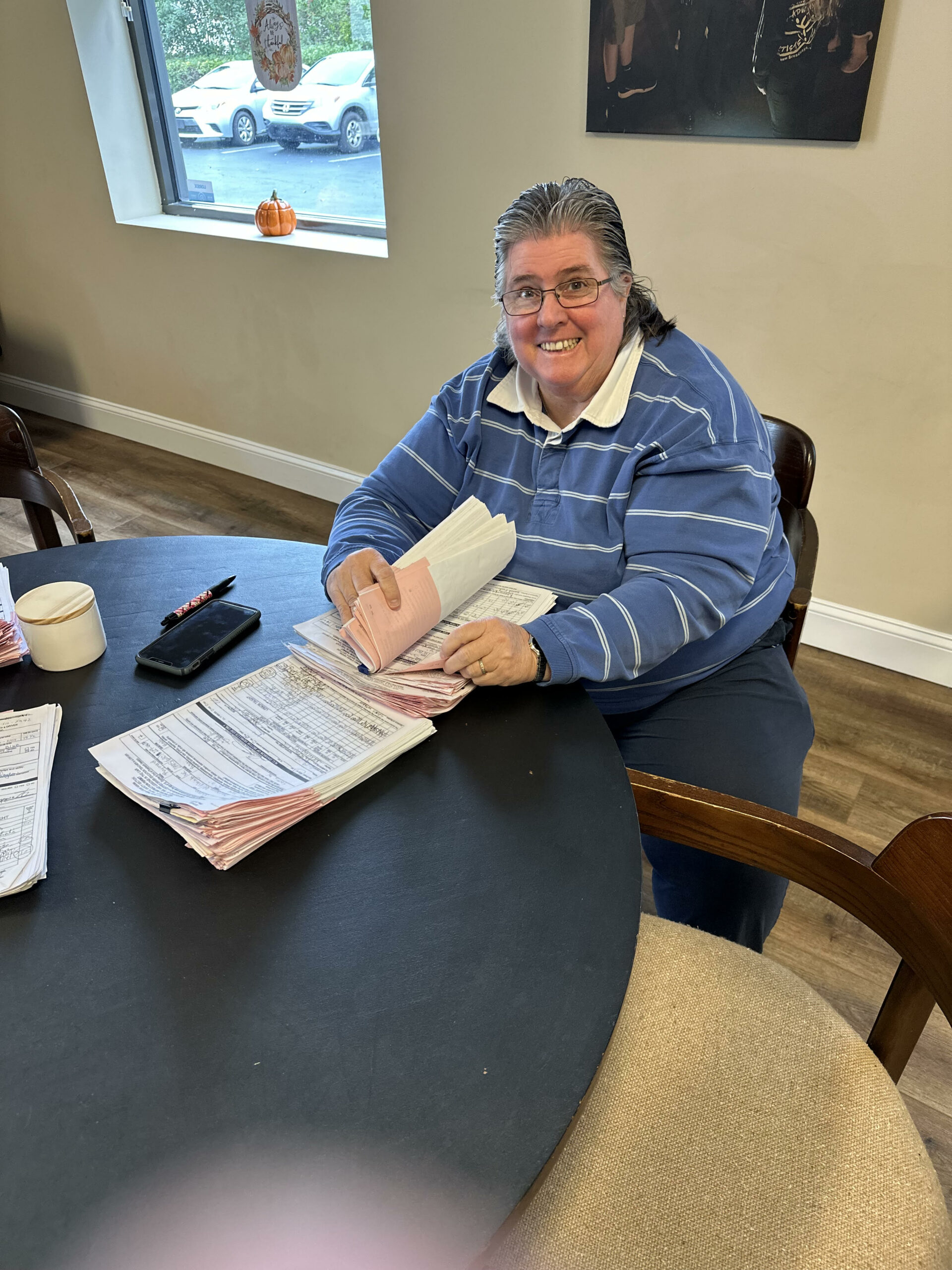 Ms. G
Instructor
Karen Gerkhardt, AKA Ms. G, is a retired educator with extensive experience working with special needs students.  Ms. G has been teaching Driver Education for nearly 20 years and is one of our most beloved instructors.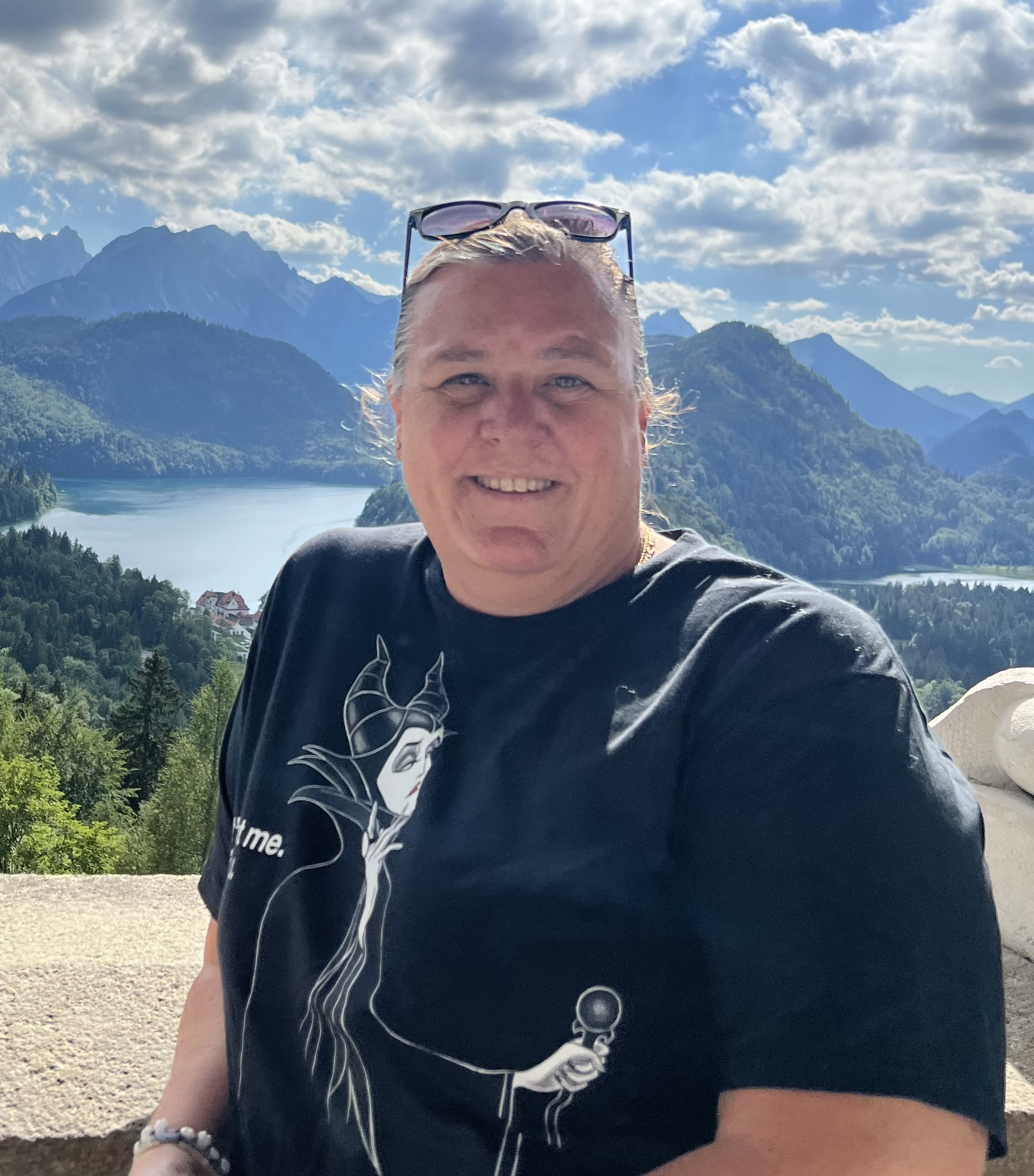 Greta Mallard
Instructor
Ms. Greta is a Wilmington native and retired Wilmington Police Officer.  She loves to travel and anything Disney!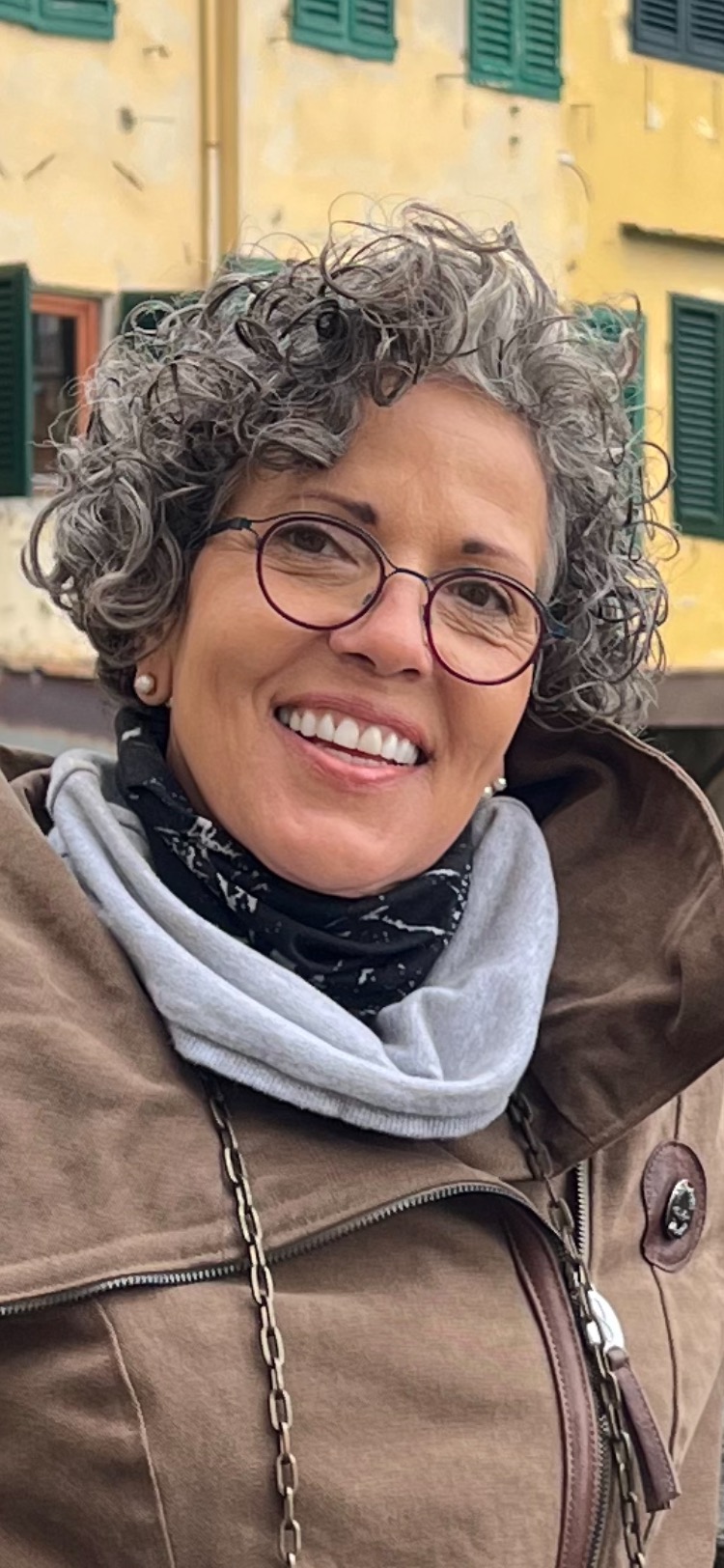 Jayne Emma
Instructor
Mrs. Emma is a retired New Hanover County Schools teacher and supervisor.  She's from Wisconsin but arrived here in 1990 by way of Long Island, NY.  Mrs. Emma loves working with beginning drivers and turning them into confident masters of using TURN SIGNALS!  "Improving the Wilmington driving experience, one driver at a time."